JAPAN CHAMPION SHIP
ABOUT JCS
Japan Championshipは日本初のクロスフィットの大会です。
2019年に第1回大会が開催し、全国からクロスフィッターが集まって「日本一」の男女を決めるため、沖縄に集いました。クロスフィットは日常生活で繰り返し行われる動作をベースに、毎回異なるトレーニングを高強度・短時間で行うワークアウトです。海外では成長を続け世界大会も開催されており、日本でもクロスフィットは広がり続けています。
国内トップ選手もたくさん参加予定、クロスフィット初挑戦の方もできる大会構成です。皆さんの参加をお待ちしています!
Welcome to our website, Japan Championship 2022!
First established in 2019, our competition is the first-ever CrossFit licensed event in Japan, bringing the community together. There will be an online qualifier for athletes at all levels, and then those who qualified will compete for the podium in Okinawa in October.
We are expecting hundreds of athletes participating at Japan Championship - stay tuned & see you at the event!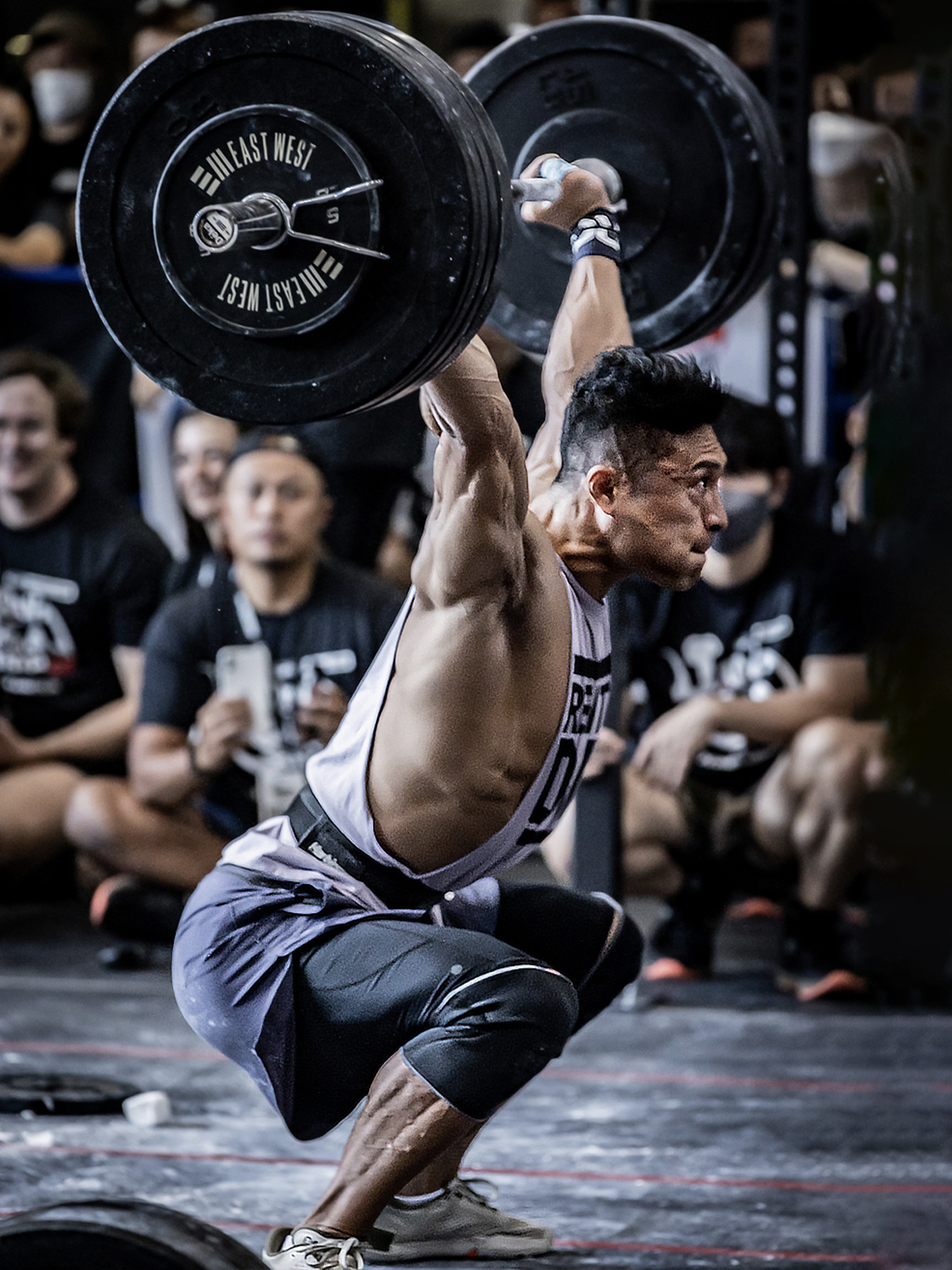 ANNOUNCEMENT
2022.07.25
大会申込み・選手登録の受付を終了しました。
Tournament application and player registration has been closed.
2022.07.02
大会申込み・選手登録開始しました!
Online qualifier registration have started!
2022.04.22
入会特典キャンペーン実施中のクロスフィットジム(ボックス)一覧はこちら
Find your closest box here & use special discount to join your own CrossFit community.
2022.04.22
Japan Championship 2022はアンダーアーマーをメインスポンサーに迎えます。
Announcing Under Armour as our main sponsor for Japan Championship 2022.
2022.04.22
Japan Championship公式サイトをリニューアルしました。
The official website of Japan Championship has been renewed.
2022.04.22
2022年はCrossFit Licensed Eventとして登録・大会開催が決定!
Japan Championship is now officially registered as CrossFit Licensed Event!